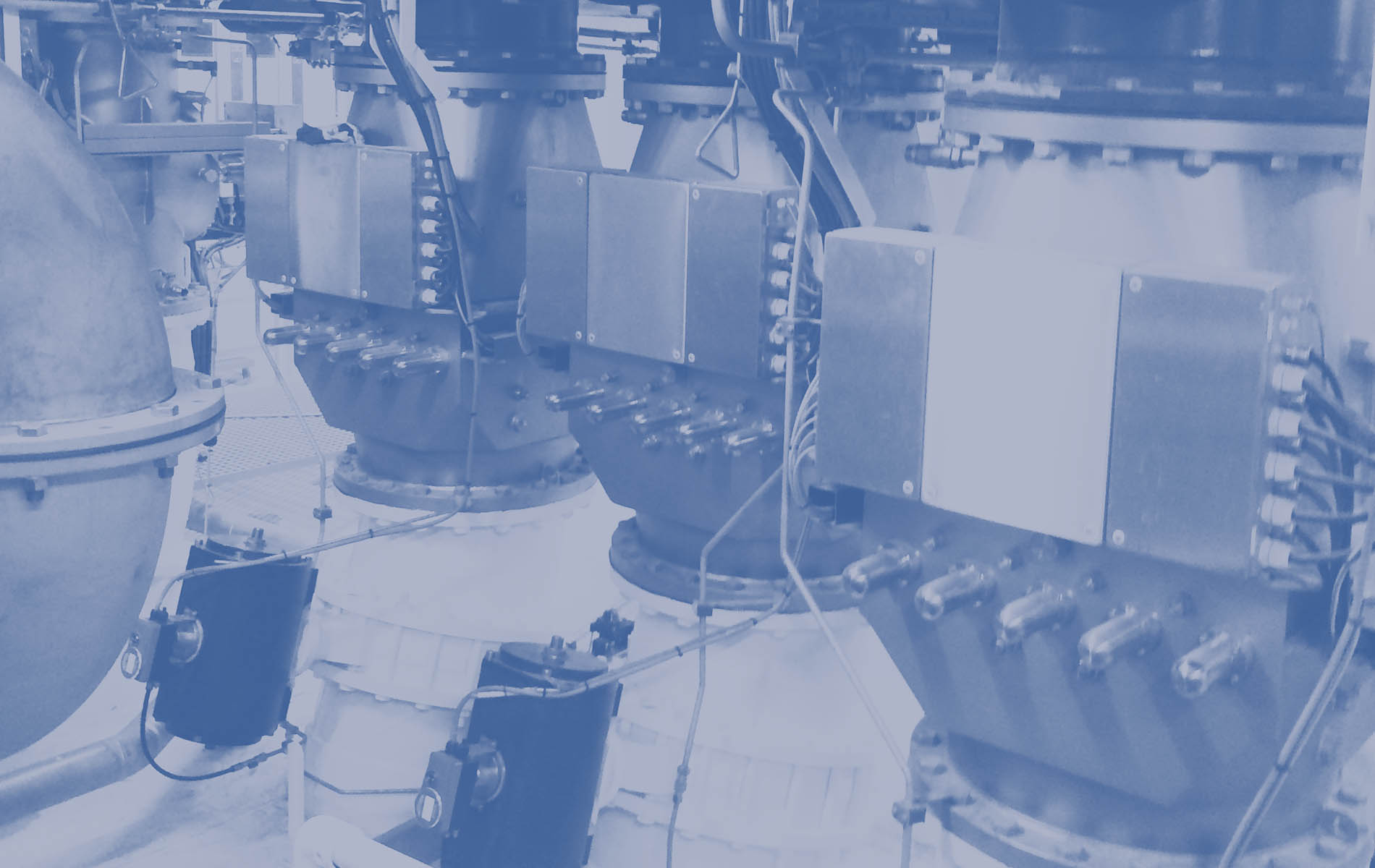 2G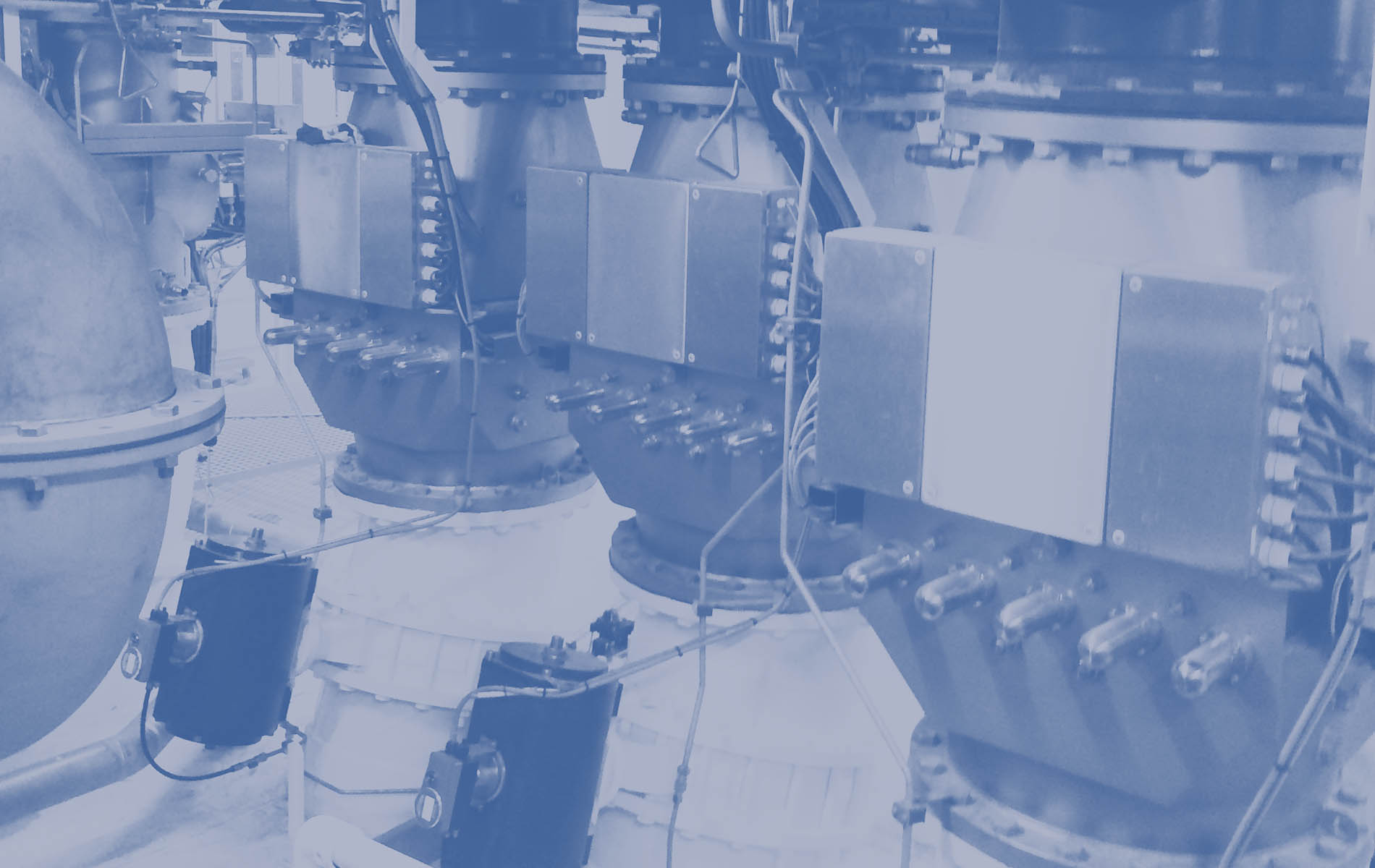 3G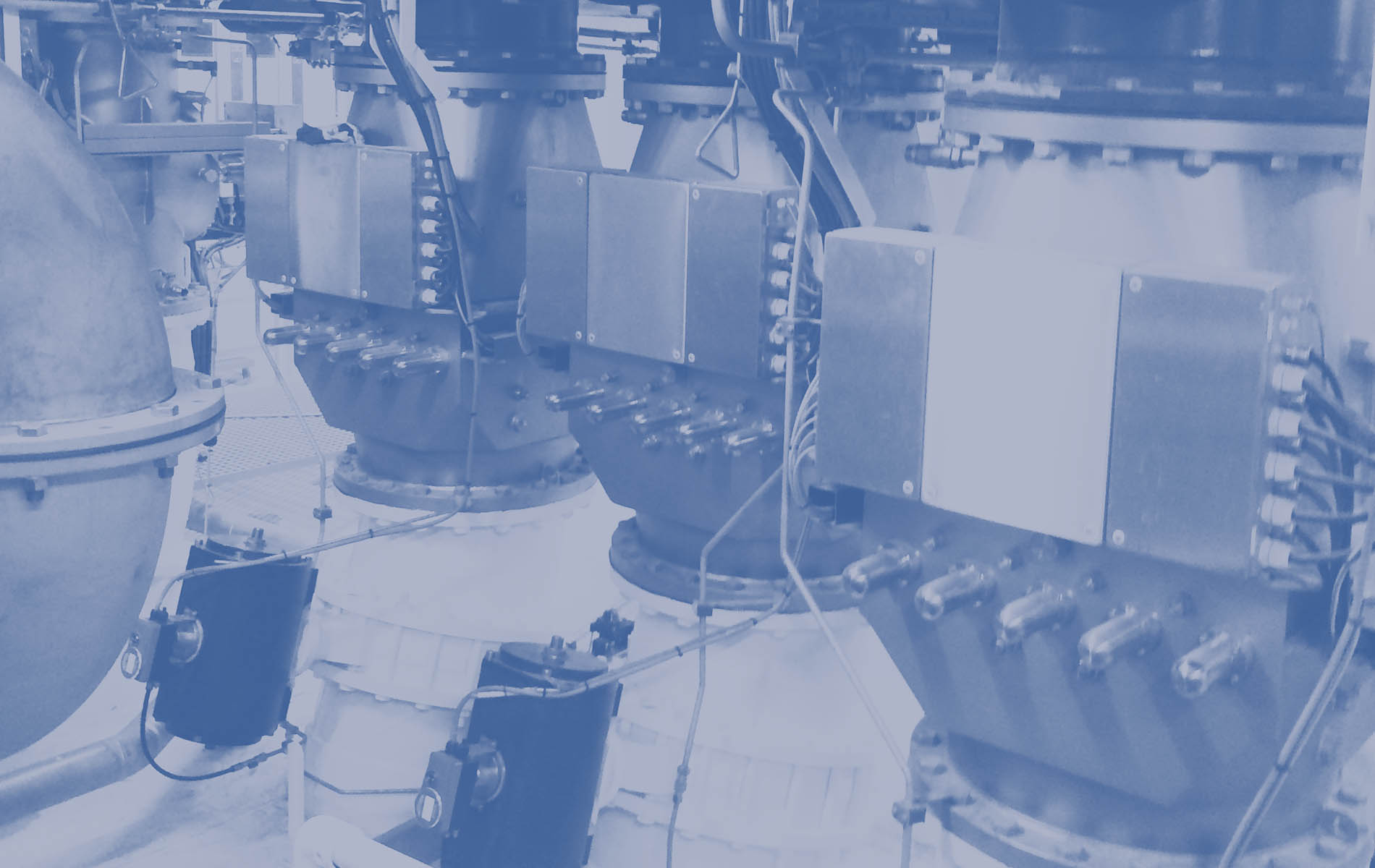 Power Pack
• External contactless feedback as standard – (Rotary actuators 0-90°, linear actuators < 60mm.) This also gives an easy access for service and maintenance. Increase your staff's safety.
• Universal positioner for all types and models of pneumatic, electrical and hydraulic actuators.
Same unit for single or double acting pneumatic actuators.
• Power Pack the hydraulic version has actuator with integrated pump, tank and fail-safe function. Stand alone solution when air is not available or suitable.
• Digital positioner with many I/O options: 3 digital inputs, 2 digital outputs, 2 analog in and outputs.
• Alarm block (4Pcs) with timer and hysteresis, mathematic functions on analog inputs.
• Built-in PI controller with two-wire transmitter supply.
• Valve Statistics with alarm output.
• Anti-Jam™ – Algorithm for sticking valves with alarm and statistics.
• PosiRamp™ – 2 zone time controlled opening and closing.
• PosiBoost™ – Boost output for quick response on rapid control signal change without overshooting.
• Open system with bus communication – access most parameters and I/O signals in the Quick Stepper ® via the free OPC client. Easily transfer signals to your existing HMI system's database. QS-Bus™ is easily connected to all units with a quick connector with built in optoisolated interface. Disconnect and add devices without interrupting the existing communications. QS-Bus™ makes it easy to configure, adjust, troubleshoot, or on-line trend all Quick Stepper® devices using the free Windows software QSWin™ from ex. the control room.
• Mechanical manual overrides on all models. Easy to operate the valve at power (Pneumatic model) and signal loss.
• Economical and environmentally friendly – no air consumption at rest.
• Quick connectors for all connections. (IP-67)
• Configurate directly in the positioner, with bulit in display, handheld configurator or via free Windows software QSWIN for local or bus applications. Configurations can easily be saved, downloaded and uploaded with the free QSWin PC software.
• GPRS communication for remote setup, adjustment, troubleshooting and on-line trend with QS-Win™.
| | | |
| --- | --- | --- |
| Data sheet | Technical summary | IOM |